Best Holiday Parks in Cornwall to Buy a Static Caravan
Cornwall is one of the most popular second home destinations in the UK and it is easy to see why. There are a plethora of beautiful beaches and holiday parks near a beach in Cornwall, so many and yet they are so easy to reach on both the north and the south coast. Cornwall is one of the top tourist destinations in the UK, the beaches are the main draw and the county is also very beautiful and still retains its Cornish charm and character and you can get some great deals on Cornwall caravan holidays for the family.
Cornwall's popularity as a second home owner location has come at a significant cost to the local community with many local families now priced out of their areas. House prices in Cornwall have risen significantly above the average for the country and some areas now see houses priced in the millions. The result is that second home ownership has all but dried up for most and the solution is now a holiday home on a Cornwall holiday park.
These holiday homes are significantly cheaper than a standard property, especially in Cornwall and have dedicated facilities so that you can enjoy your breaks even more. They are cheaper to run with lower maintenance costs, usually in great locations and some holiday parks in Cornwall that offer static caravans and holiday lodges for sale have fantastic facilities for you to enjoy.
There are many others and we have hand selected five holiday parks here, all with very different characteristics that show the diverse range of holiday parks in Cornwall including dog friendly parks  and the best family friendly Cornwall Holiday parks with holiday homes for sale on site.
Goonhavern, Cornwall
Silverbow Country Park is a new development on an old park, it has been taken over and the park itself is being developed as an owner only park so all of the holiday homes on the park are owned by individuals and not the park itself. These types of parks tend to have a closer community amongst the owners, you will make friends and regularly see other holiday home owners. As the park is a new development, they have a great range of modern and new static caravans and lodges for sale in Cornwall from leading UK caravan and lodge manufacturers.
We have chosen Silverbow Country Park as this park has always been a diamond, an exceptionally beautiful and tranquil park that has been around for a long time and is well known for its natural beauty. The new development of the park is taking this beauty and enhancing it with dedicated wildlife areas and we welcome this style of development. The park is less than three miles to Perranporth Beach and 8 miles to Newquay. It is the opposite of Perran Sands, ideal for families that don't need huge facilities but want a holiday home in a location that is peaceful and natural.
Why Choose Silverbow Country Park to Buy a Static caravan in Cornwall?
Great location, just 3 miles from Perranporth Beach.
All holiday homes are privately owned.
Peaceful holiday park surrounded by natural beauty.
Silverbow Country Park
Goonhavern
Perranwell
Truro
Cornwall
TR4 9NX
Tel: 01872 572347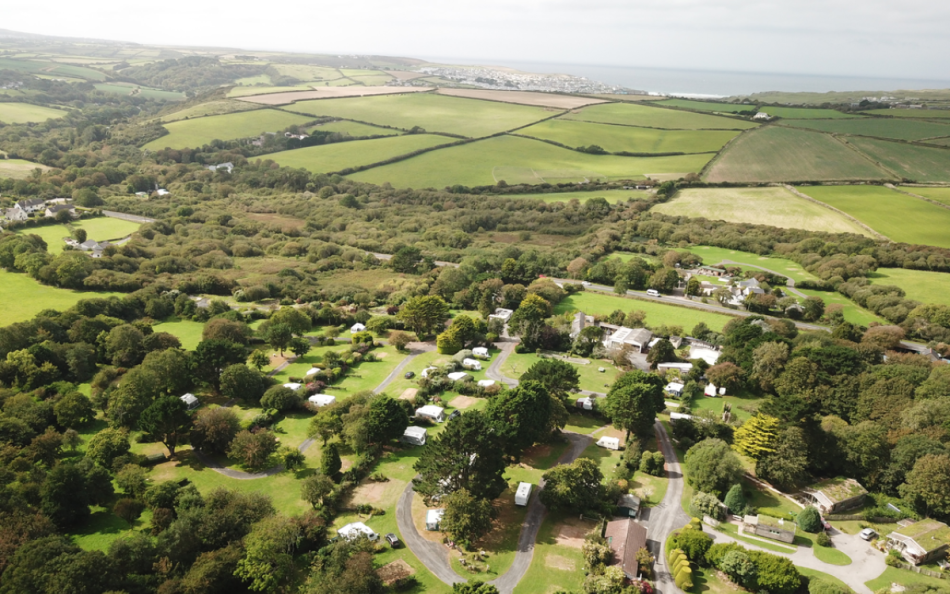 Near Looe, Cornwall
Trelawne Manor Holiday Park is a medium to large sized holiday park and is on the south coast of Cornwall, approximately 2 miles from the traditional fishing village of Looe which is a tourist mecca. The holiday homes sit on the grounds of Trelawne Manor House in a country park style setting with the main manor house domination the park, timeless and really beautiful.
The park itself is family based with some great facilities that include indoor and outdoor heated swimming pools and the outdoor pool also has a flume. There is traditional holiday park entertainment in the evenings, including the ever popular bingo for you to enjoy and a kids club. This really sets the scene for Trelawne Manor Holiday Park, it is very much a family holiday park and is especially geared towards families with younger children. There is a restaurant, takeaway, shop, launderette and lots of activities for the kids.
We like Trelawne Manor Holiday Park because it really appeals to families, especially those with younger children. It is also one of the larger holiday parks in the South of Cornwall with caravans for sale. The location is great, easy to get to and there are numerous places to visit nearby. Plymouth via the Torpoint Ferry, Liskead, St Austell and Bodmin are within half an hours drive in different directions so you have a park that is rural, peaceful but central to some great places to visit.
Why is Trelawne Manor Holiday Park Great for Caravans for Sale in Cornwall?
Family based holiday park, ideal if you want to buy a caravan with a young family.
South of Cornwall, lots of places to visit and near to Looe.
Great selection of holiday homes for sale on site.
Trelawne Manor Holiday Park
Looe
Cornwall
Tel: 01503 272151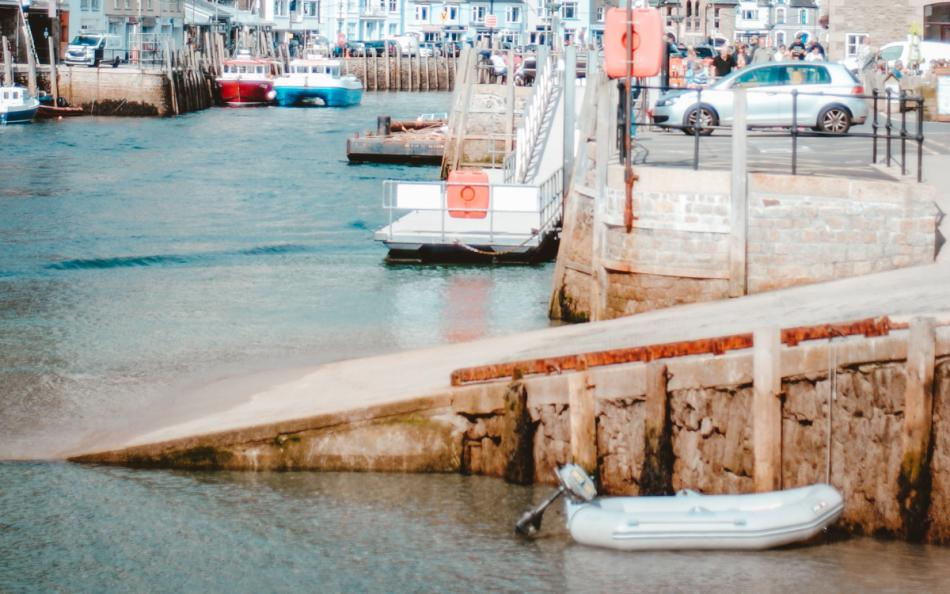 Perranporth, Cornwall
Perran Sands Holiday Park sits over looking Perranporth Beach, an iconic and truly Cornish beach and one of the most favoured beach destinations in the county. The sand is gorgeous, the sea is crystal clear and the beach stretches on with great surf and lifeguard patrolled areas. If you are looking for a holiday park right by an amazing beach in Cornwall with static caravans for sale and great facilities, Perran Sands Holiday Park has to be on your short list.
Perran Sands Holiday Park is a reasonably large holiday park and is favoured by families and does get busy during the school holidays. With size comes facilities and Perran Sands Holiday Park has facilities galore. There is an indoor heated pool with flumes and a paddling pool, an outdoor heated pool with a lazy river. The large entertainment venues hosts daytime activities and evening entertainment and is family orientated. This combines with a total of six food and drink venues on the park and an indoor sports drome, trampolining on a bungee and adventure golf.
This is also a dog friendly holiday park so if you are looking to buy a caravan on a holiday park in Cornwall that accepts dogs, Perran Sands Holiday Park is ideal. As the park is quite large, there is usually a large selection of static caravans for sale and there is also a dedicated sales team available to help answer any questions.
Why Choose Perran Sands Holiday Park to Buy a Static Caravan?
Over looking the stunning Perranporth Beach.
Amazing facilities, ideal for families, especially with older children.
All of the facilities you will need plus entertainment.
Perran Sands Holiday Park
Perranporth
Cornwall
TR6 0AQ
Tel: 01872 573 551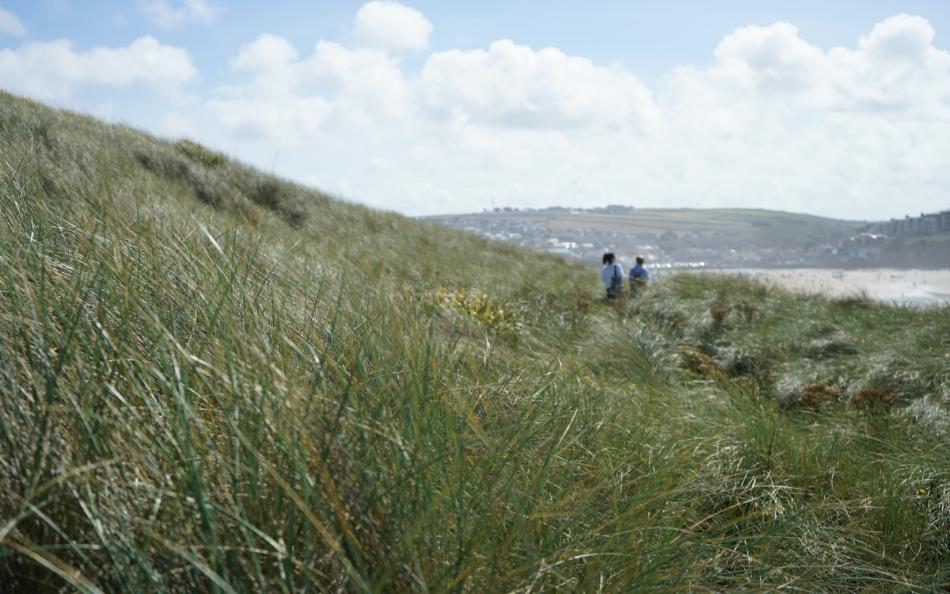 Hayle, Cornwall
St Ives Bay Beach Resort isn't actually in St Ives, it is actually just north of Hayle but offers great views across the bay to St Ives, Carbis Bay and to the Atlantic Ocean. A short drive does take you into the mystical and gorgeous seaside town of St Ives and Carbis Bay. Enjoy Tate St Ives, walk around the narrow streets and find galleries galore, this town is absolutely gorgeous, it is a must visit town with a beautiful harbour area and Porthmeor beach, Porthmister Beach and Carbis Bay are just stunning. It is completely different from anywhere else in our wonderful country, the artists came for the light and stayed, it really is exceptional and there are some absolutely amazing restaurants in the town, especially if you are a fan of seafood like the local lobster!!!!
St Ives Bay Beach Resort is set by the side of a nature reserve with private access to a 3 mile long sandy beach that has great surf and facilities, are you sold yet? Well, even more, this holiday park was chosen as a great place to research buying a holiday static caravan in Cornwall as there is a new development on the park to include brand new holiday homes for sale.
So for facilities, St Ives Bay Beach Resort has an indoor heated swimming pool and an additional shallower pool for the younger children. The Dynamite Bar is the main entertainment venue for the park with evening entertainment including a range of acts and is geared towards families.  The Sands Bar overlooks the sea and is an adult only bar and children are welcome in the additional family area, stunning sunset views with a chilled out atmosphere. There is also crazy gold, tennis court, shop, Bay Bistro serving meals and takeaways, shop and play area. Basically, everything you need and the added bonus, a surf school, learn to surf on this stunning beach, a great place to buy a static caravan in Cornwall.
Does St Ives Bay Beach Resort Have Great Static caravans for Sale?
A good sized park with a decent range of holiday homes for sale.
Over looking the sea near to St Ives, what could be better!
Lots of facilities and entertainment for families.
St Ives Bay
73 Loggans Rd
Upton Towans
Hayle
TR27 5BH
Tel: 0330 053 7000
Near Newquay, Cornwall
White Acres Holiday Park was chosen because it is in a fantastic location, really easy to access being on the main A road to Newquay and is quite different from other parks. The holiday park is set in a massive 184 acres of stunning countryside with a total of 13 lakes surrounded by woodlands and farmland, you really get a feel for being away from it all here. If you want to buy a caravan on a top holiday park with fishing, White Acres Holiday Park is really exceptional. The 13 lakes contain most of the coarse fish in the UK from specimen lakes to junior lakes so you will always catch something. Even if you don't like fishing or have never tried it, there is something truly beautiful about walking around a serene lake, especially at dawn and dusk!
It is not just the lakes that make White Acres Holiday Park different, the park has invested heavily in the latest accommodation so there are really high quality static caravans and lodges for sale on this park near to Newquay. That is the other draw, an easy drive in to the tourist mecca of Newquay, the surfing capital of the UK with stunning beaches and equally stunning surf. If you love the beach life, you have to visit Newquay, surfing's number one destination and everything here is about the beach.
We should mention the facilities and they are great at White Acres Holiday Park. There is an indoor swimming pool with a sauna, steam room and a spa bath. The aptly named Lakeside club offers entertainment along side other facilities including an adventure playground and amusement arcade s well as a brilliant nature trail to explore! We have probably missed a lot, why not investigate for yourself, a perfect park to buy a holiday home in Cornwall, especially if you like a bit of coarse fishing or surfing, or even both!
Why Choose White Acres Holiday Park to Buy a Holiday Home on a Cornwall Park?
13 fishing lakes, if you like fishing, this is perfect.
Near to Newquay and a host of great beaches.
Owned by a trusted park chain so you get a good selection of caravans for sale.
White Acres Holiday Park
Near Newquay
Cornwall
TR8 4LW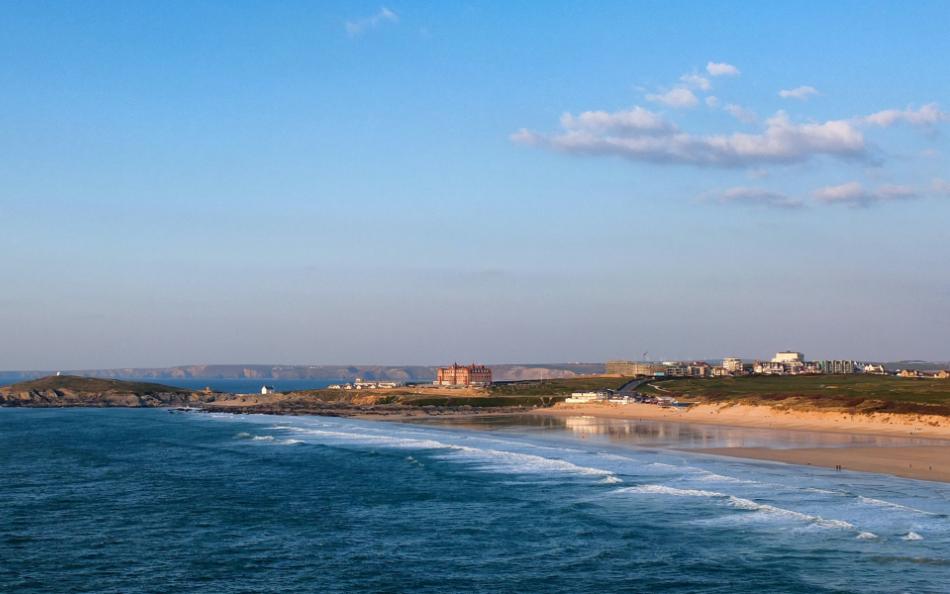 So there you have it, five completely contrasting holiday parks that offer static caravans and lodges for sale in Cornwall. From the tranquil to the large, beach based to countryside manor houses. There are many more holiday parks offering holiday homes for sale and if you think we should add another exceptional park to this list, please contact us, we would really love to hear from you!
View Further Holiday Parks with Holiday Homes for Sale in nearby regions